4. Lydia Nicholas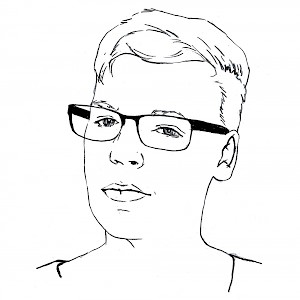 Podcast 4. Talking with Lydia Nicholas on adaptive systems, story telling, machine learning regulation, and managing data bias.
Date:
16th of June 2016 |
Audio duration:
37:29 |
Podcast authors:
Ben Byford in conversation with Lydia Nicholas |
Website plays & downloads
: 1173
Lydia is a digital anthropologist and writer whose interests include data, artificial intelligence, bodies, health and culture. She works in the areas where these themes meet; researching workflows and practice in order to design new tools for research, and inform digital debate. In recent work she's enjoyed exploring the ethical and regulatory frame of artificial intelligence in government decisions; writing stories as part of a plausible, optimistic future of the NHS; writing and editing a collection of stories and essays which explore a post-antibiotic apocalypse.