17. Charles Radclyffe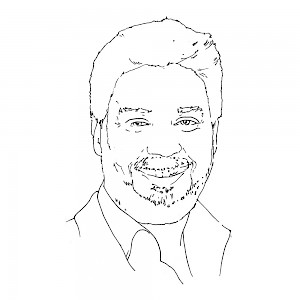 This month I speak to Charles Radclyffe in Bristol's Engine Shed about dubious business models exploiting technology, differing narratives of tech ethics, using the court for automated car law preemptively and much more.
Date:
22nd of January 2018 |
Audio duration:
01:07:49 |
Podcast authors:
Ben Byford interviewing Charles Radclyffe |
Website plays & downloads
: 435
Charles is a serial entrepreneur who has focused his career on solving tough technology challenges for some of the world's largest organisations.
A self-confessed 'geek' at heart, Charles combines his technical fluency with his business nous to really get to grips with how best to conceive, design, build and implement solutions which can unlock transformative business value.
He is an experienced public speaker having presented at various events in the UK, US, and the Middle East on the philosophical questions around Smart Devices, Data Science, and Artificial Intelligence industry and the societal impact of the application of this technology. Find more on Charles at the dataphilos.com