9. Joanna J Bryson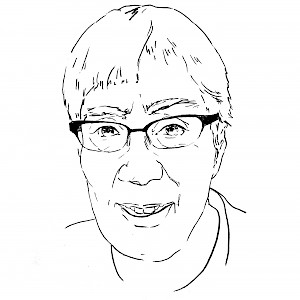 Interview with Dr Joanna J Bryson talking about her work at Bath University, the new principles of robotics, qualifying definitions of AI, the ethical paradox of living forever, AI as slaves, while trying not to mention Donald Trump.
Date:
3rd of March 2017 |
Audio duration:
01:07:04 |
Podcast authors:
Ben Byford with Joanna J Bryson |
Website plays & downloads
: 1533
Dr Joanna J Bryson Reader at University of Bath, and Affiliate, Center for Information Technology Policy at Princeton University. Artificial & Natural Intelligence; Cognition, Culture, & Society; AI Ethics, Safety, & Policy.